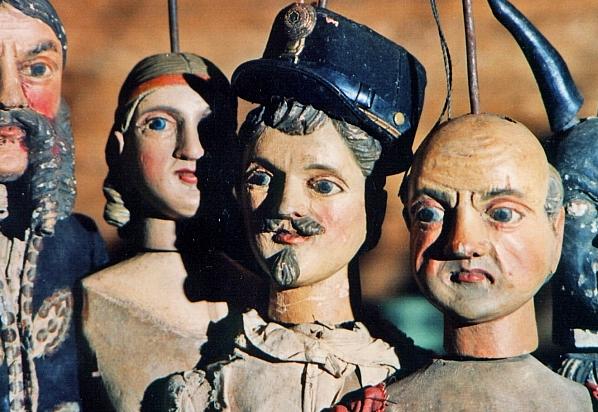 Czech and Slovak Puppetry in UNESCO
Puppetry in Slovakia and Czechia inscribed today on the UNESCO Representative List of the Intangible Cultural Heritage of Humanity.
Read more here
Redakce, 1. 12. 2016
There are no comments yet. Add one here:
Add a comment:
Current issue
Anniversaries
Tomáš Bělohlávek (7. 10. 1963)
Věra Janků (10. 10. 1943)
Hana Kolářová (10. 10. 1953)
Jan Pilař (11. 10. 1933)
Jaroslav Volf (30. 10. 1928 – 9. 2. 2004)
This website is maintained by Sdružení pro vydávání časopisu Loutkář, Celetná 595/17 Prague, ID no.: 67363741. The content of this website is subject to copyright law and without consent of its owner may not be disseminated further. The owner does not accept any responsibility for the content of third-party websites linked from this site.