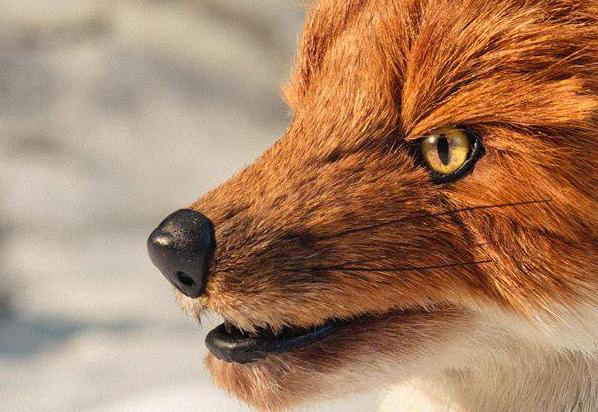 New Czech Puppet Films
Two new animated puppet films were finished recently, both co-produced by Czech TV.
One of them is Lenka Ivančíková's ambitious The First Snow, a thrilling and yet charming story of a hedgehog who wakes up in the middle of his hibernation. Despite its simplicity, the film is wonderfully structured and features flawless puppet animation.
Miloš Zvěřina chose an entirely different topic in Transport R. His poetic but chilling story of hope and solidarity in the face of evil is primarily intended for children and young people. The story of seven puppets, exact replicas of those made by child prisoners in the Terezín ghetto, takes place in a rail car before the journey to a concentration camp.
Both films will be shown at the international animated film festival Anifilm in Třeboň (3–8 May 2015).
Malvína Balvínová, 7. 3. 2016
There are no comments yet. Add one here:
Add a comment:
Current issue
Anniversaries
Věra Prokopová (1. 3. 1932)
Pavel Polák (11. 3. 1942)
Miloš Kirschner (16. 3. 1927 – 2. 7. 1996)
Jan Krulikovský (28. 3. 1942)
Eva Zapletalová (31. 3. 1937)
Radko Haken (27. 7. 1927 – 13. 3. 2012)
This website is maintained by Sdružení pro vydávání časopisu Loutkář, Celetná 595/17 Prague, ID no.: 67363741. The content of this website is subject to copyright law and without consent of its owner may not be disseminated further. The owner does not accept any responsibility for the content of third-party websites linked from this site.